Your dream.
Our solution.
Our drive and dedication to build cutting-edge digital products and solutions has helped us and our business partners succeed in the past.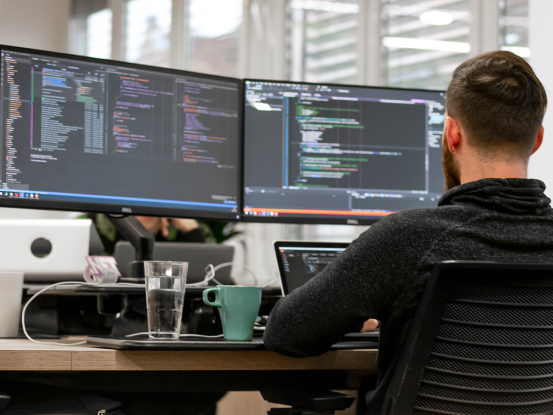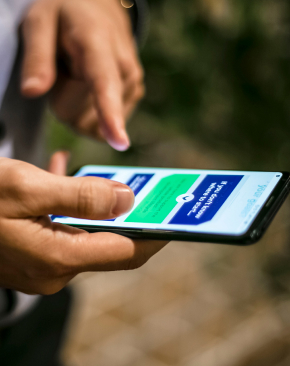 Your success.
Our mission.
We are here to build a long-term partnership to find new and better ways for your business to thrive.
Having experience as a startup we understand the importance of an MVP and the validation process.
We can also help with full product development or provide an expert agile team to help you accelerate your ongoing development projects.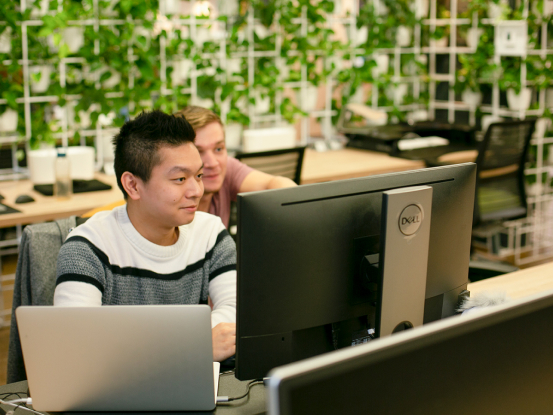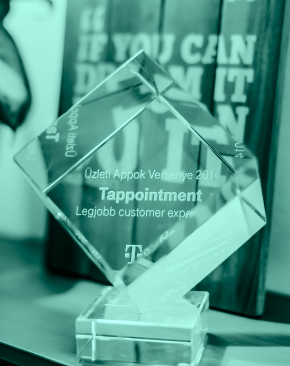 Your project.
Our team.
With our startup background and culture in mind, we have built up our team of top-tier developers who are not afraid of challenges and eager to deliver first-class solutions in the ever-evolving digital world.
Free consultation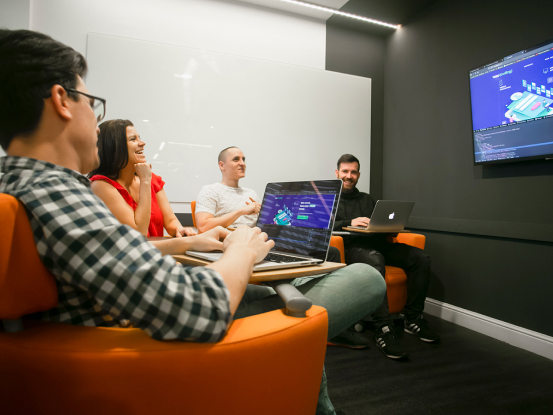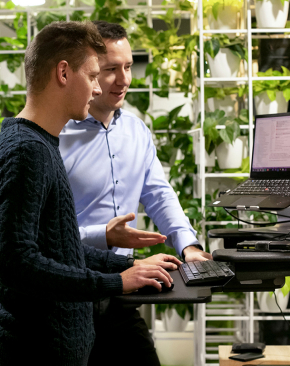 Wondering

how does it feel to work with a fast speed, professional and fun team?

Check out our open positions!