Bright
minds

.
Empowered

team

.

As we continue to build a great technology company and have an outstanding impact on the world, we're looking for people who are inspired to innovate, can grow with us, and have lots of energy, smarts, and passion. Our aim is to help you grow as a professional by providing you with the necessary tools and support.

Join the team
Wondering

how does it feel to work with a fast speed, professional and fun team?
This is how it looks like...
We believe that the right environment improves performance and helps real innovation.
Tappointment was committed from the very beginning to create a space where our co-workers can freely collaborate and be creative, or have their own nook to concentrate, meanwhile, everyone can find their favorite spot or game to relax.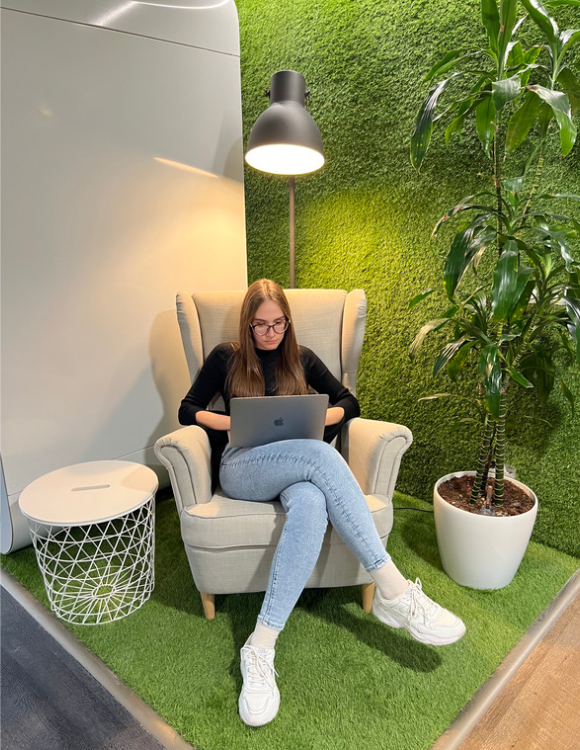 And this is
how it feels...
Our modern office is just the interiors. There is also an inspiring and friendly environment, full of youthful energy, where dedicated people encourage open communication.
Here you can be different, unique, or just your amazing self. You are welcome to work in our team to enhance its diverse thinking and add your own superpowers.
We believe that our culture is nurtured by people who are driven by personal and professional growth. We work by high standards with a focus on improvements.
If you fit in, here are some
more
PERKS

and

BENEFITS

coming with the job
Hybrid office hours
Central location
Health package
Education Support
Fitness facilities
Relax/Game room
Team Building
Coffee + snacks
The
TEAM

is there with you from your very first steps
Onboarding
First-week impressions have a long-lasting impact: we guide you through the basics of who we are, what and how we work. You meet the team and your team lead.
Bootcamp
When you are on board, our internal boot camp is there to identify your professional strengths and areas where you need more support.
Mentorship
You are never alone in this process. From the very beginning, there is a mentor to support you and frequent feedback to nourish your growth.
We never forget to have some
FUN

inside and outside the office

We have regular gatherings and trips outside, challenging competitions and all types of team building activities. There are NO BORING weeks in and outside of he office when we are together.
We
board games, good beer, darts and video games.
Which one is your favorite?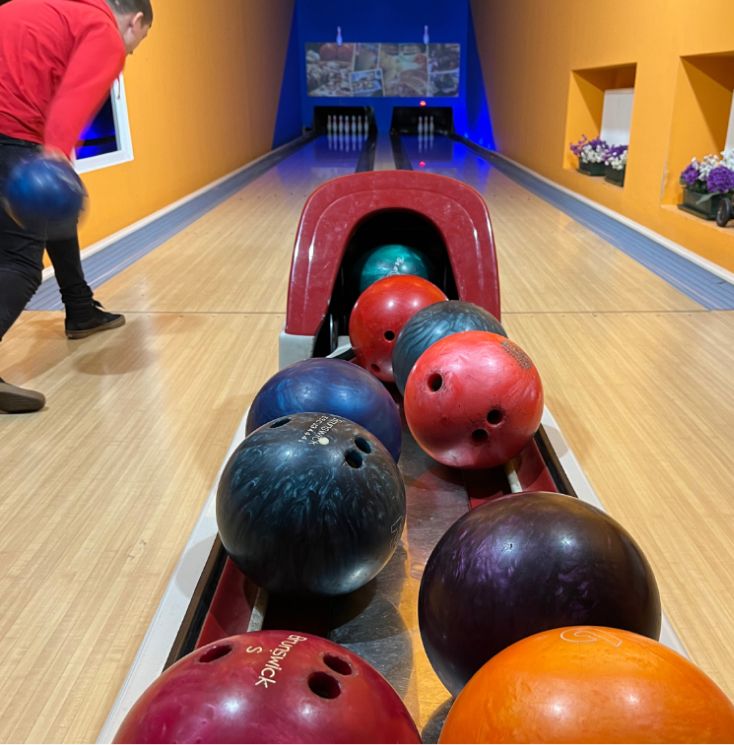 We love to give back to our
COMMUNITY
Mentorship
Sharing our knowledge and experience with the future generations - who are eager to (re)shape our world - contributes to diverse perspective of the inspiring minds. Two members of our team have joined the global community of future female leaders - The Female Factor - helping a new era of female talents achieve their personal and professional dreams.
Join us.
Let's build something
awesome

together